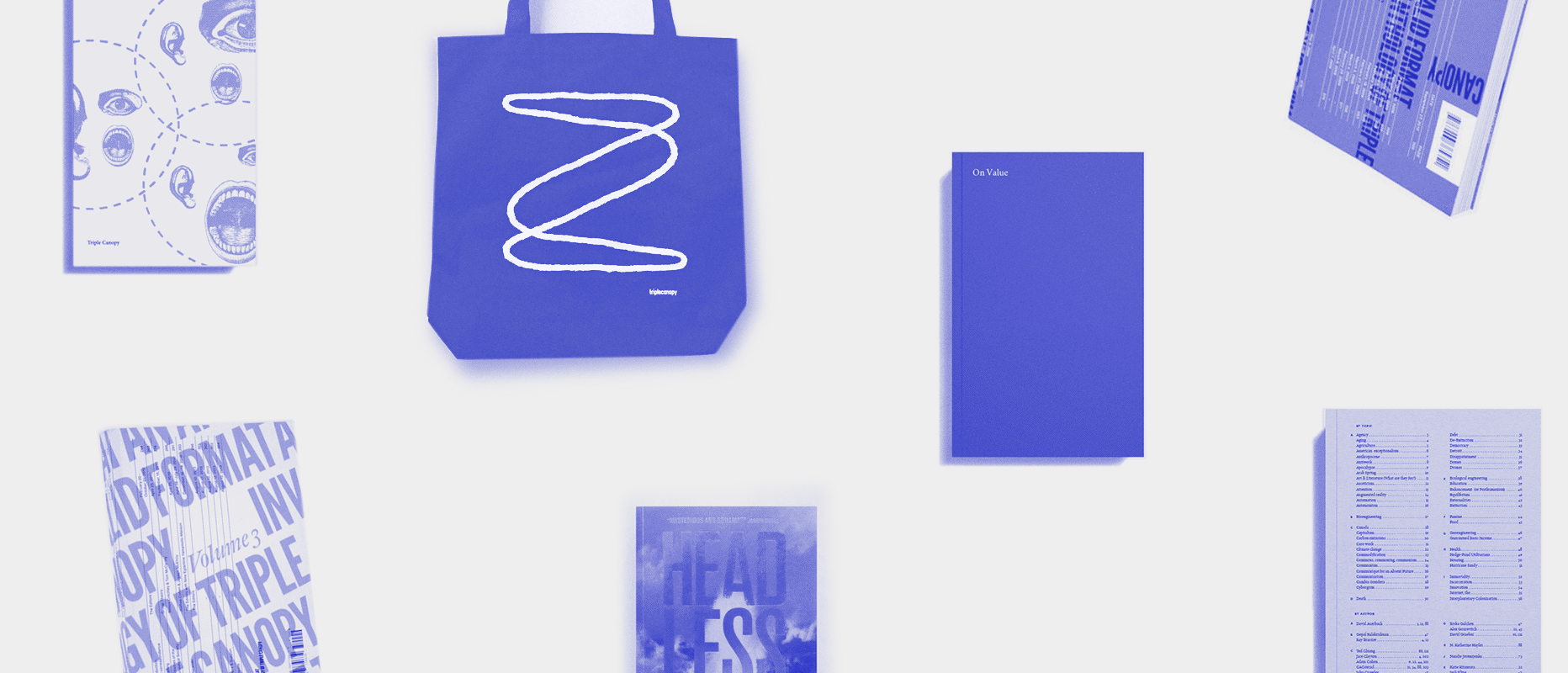 Donate $5 per month and you'll receive your choice of our latest tote and a recent paperbacks (or two paperbacks, if you're already supersaturated with totes). Contributor-level membership also grants free entry to events at our new venue and all lower-level privileges, including discounts on other premium TC products to be found on our store page. Plus your name will be listed on our membership page.
Only $5/month or $60/year with automatic renewal.
Giving a gift? Complete your purchase using the recipient's mailing address, then write to us with their name and email.