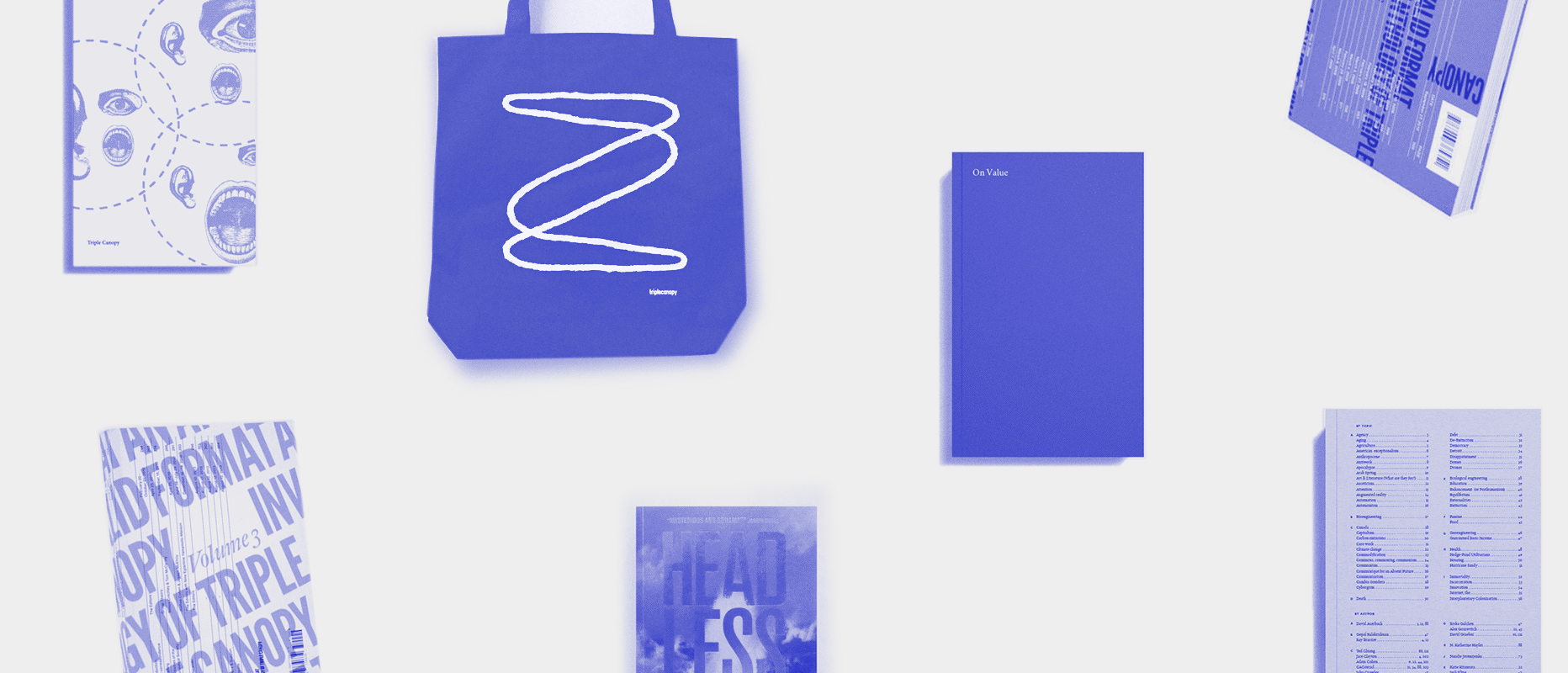 Do your part by making a monthly pledge of only $3. Your name will be listed on our membership page. You'll receive free entry to events at our new venue, 264 Canal Street, opening this fall. You'll also receive discounts on books, and other premium TC products to be found on our store page, plus your choice of our latest tote or a recent paperback.
Only $3/month or $36/year with automatic renewal.
Giving a gift? Complete your purchase using the recipient's mailing address, then write to us with their name and email.